"In a time of drastic change it is the learners who inherit the future. The unlearned usually find themselves equipped to live in a world that no longer exists."... Eric Hoffer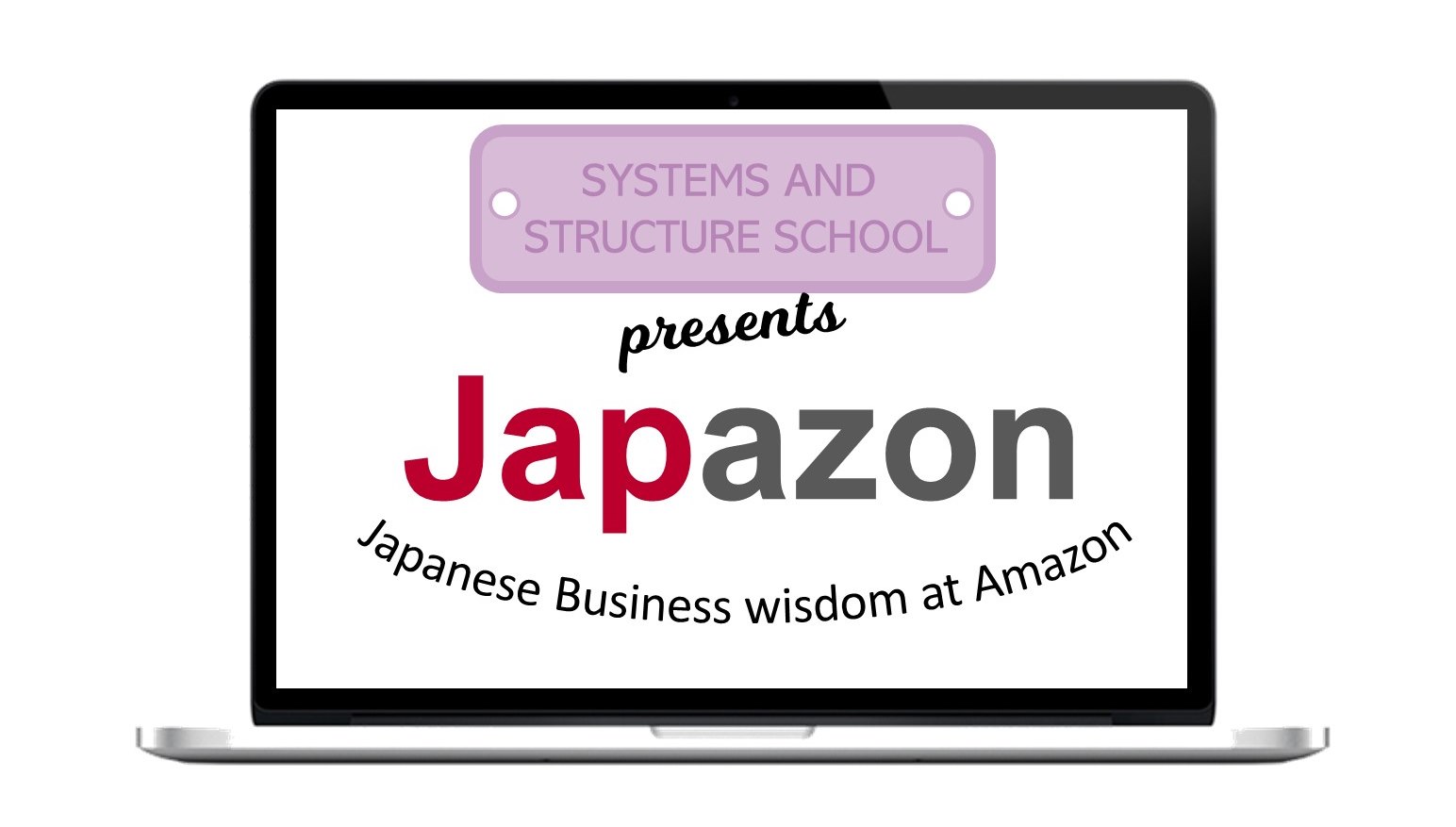 LEARN THESE "OLD" JAPANESE WISDOM
in use at Amazon, and other Fortune 500 companies and be on your way to systemizing your business irrespective of its peculiarities or growth stage. Change the story and take his is your first meaningful step to owning a business and not a busyness.
Just like any tested wisdom, this is not dependent on business size or type of goods/services you offer. Japazon principles is being used by solo-proneurs and multinationals; both in for profit and Not-for-profit.
Register below for the free webinar where I will be dishing out the full details and be on your way to achieving steady growth and operational excellence ....
NB: Send an emoji to whoever sent this to you
ONE WEBINAR TOPIC | THREE FREE SESSIONS!
MAKE YOUR CHOICE
A few of the things you will learn during this awesome webinar will include .........
✔️

 

The Japanese compass that keeps you on track in business
✔️

The real meaning of Business systems (Spoiler alert! it is not procedure)
✔️

Building simple systems-based business without writing pages of never to be read procedures
✔️

Why the Japanese and Amazon don't treat customers as kings
✔️

How to align your personal and business goals in a Japanese no-frills version
✔️

Why writing procedures have not helped and would not help you systemize your business
✔️

How to fail-proof your processes so you can have peace nothing will go wrong when you delegate
✔️

Why Amazon like the Japanese takes everyday as Day 1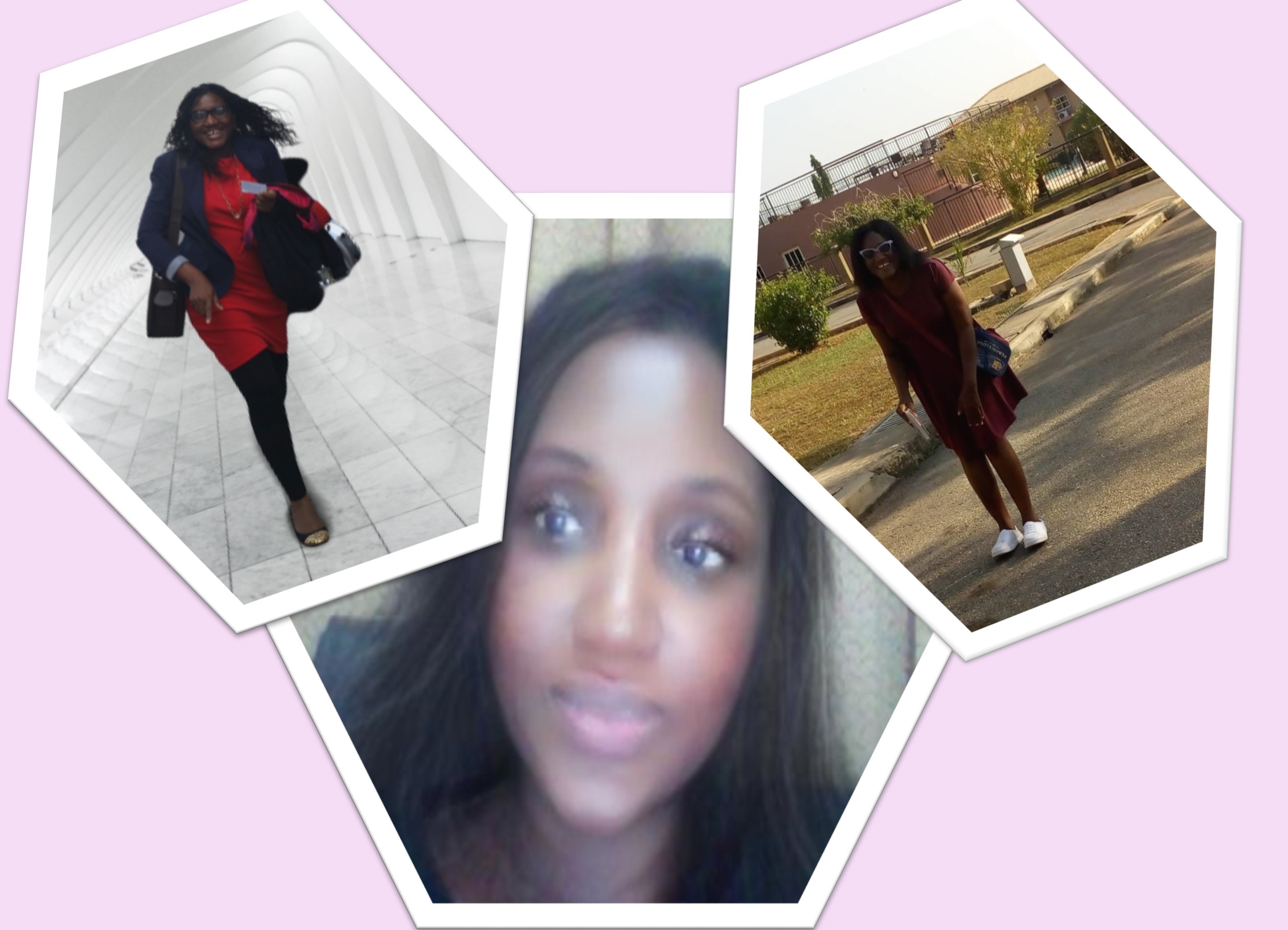 Hello! I am Adenike
.... and I will be your host.
I am a systems and structure expert with over 18 years formal experience, 16 of which was in a Fortune 500 company.
I train, advise and implement systems optimization for different businesses across diverse industries and business size. I have written, co-written or supervised over 9,000 pages of procedures and know what works and what doesn't.
If you like those letters behind names, well I have a few including an MBA from one of one of the top global business schools as ranked by London Financial Times (FT)
As a multi-passionate business owner, when I am not training adults, I am either crafting or breaking down complex subjects into bite-size easy to digest materials for children and adults with child-like hearts
Can't wait to see my full offer after the webinar Check it out below